your success
is our success
Online Marketing
Social Media Management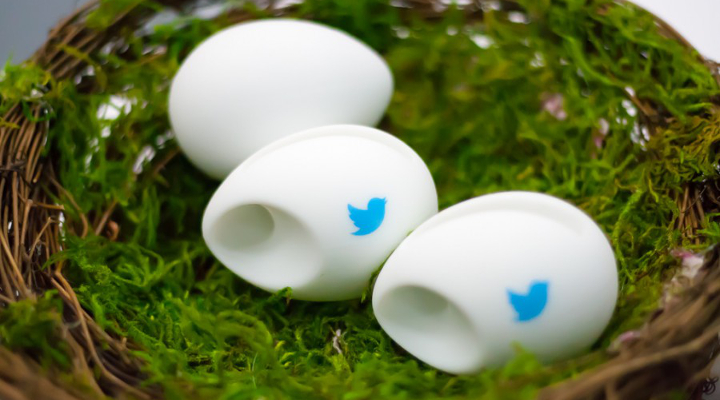 Social Media Marketing is the process of gaining Website traffic or attention through social media sites.
Social media marketing programs usually centre on efforts to create content that attracts attention and encourages readers to share it across their social networks. The resulting electronic word of mouth (eWoM) refers to any statement consumers share via the Internet (e.g., web sites, social networks, instant messages, news feeds) about an event, product, service, brand or company, especially on social media platforms. When the underlying message spreads from user to user and presumably resonates because it appears to come from a trusted, third-party source, as opposed to the brand or company itself, this form of marketing results in earned media rather than paid media.
With social media search now equalling search engine activity it is definitely time to consider social media as a critical part of your marketing strategy.
Stokes Associates are Rail Industry Professionals; our team has many years of knowledge and experience and is a forward thinking force in this sector. We now offer Online Media Services and Management through our own in house specialists.

Social media offers a myriad of benefits to business. Your business can attract new customers through social media advertising, referrals and click through, in addition to retaining customers with online service support and materials, video, communication of offers and news.

Whilst relatively inexpensive to execute, social media still needs to be planned and measured. Questions to be answered include:
Which social media channel is right for you

How does it relate to your other marketing activity

What outcomes do you wish to achieve

Most importantly, how many resources can you allocate to social media on an ongoing basis?

Stokes Associates can assist your company in building a social media strategy and guide you in entering this new channel.

Depending on your business, and what you seek to achieve, this could be a simple plan or complex strategy.
For more information on how we can help your business, please contact us. Our Team are here to help.
Website Design and Development
Your new website should be developed with your unique business objectives in mind, to ensure that the development and design achieves real outcomes for your business. At Stokes Associates, we don't just develop a website that looks good and works, we make sure it delivers real results.
We take the time to listen and learn about your business, and to understand your unique requirements.
Stokes Associates are Rail Industry Professionals; our team has many years of knowledge and experience, and is a forward thinking force in this sector. We now offer Website Design and Development through our own in house specialists.
Based on this understanding, our web development team will develop the right website for your business needs, now and in the future. We will guide you through the process of deciding on the correct site architecture, creative design, to web copywriting, website development, including any e-commerce needs. Strong project management methodology is applied to ensure your website remains on track and within budget.
At Stokes Associates our mission is to help all business grow and succeed. Our website development solutions bring together everything we have learnt about how to help your business build an online presence, quickly, affordably and easily.

Are you unsure of what online strategy or website development package is right for you?
Contact us for an initial consultation, and a no obligation proposal for your consideration.
Content Management (CMS) website development
From a simple business website to communicate your solutions and drive leads, right through to dynamic content management websites with integrated digital marketing, Stokes Associates can help. Our content website development packages can be customised to your needs, with options to include Keyword Research and Analysis, website copywriting, SEO strategy and email marketing integration.
E-Commerce websites
Take your products into new markets, with an ecommerce website. We can help with easy-to-use ecommerce websites designed for small businesses, right through to fully customised and integrated ecommerce platforms for larger concerns.
To ensure that your ecommerce solution is right for your business, contact us for a free initial consultation.

Website development process
At Stokes Associates, we employ strong project management methodology in our website development process to ensure that every step is documented and completed correctly. Through our experience with many businesses, we have learnt that strong Project Management not only help us in developing a robust website which meets the our customer requirement – it also facilitates communications between the customer and our team to keep everyone up to speed on what is happening.